Wine Tasting Experience in Podgorica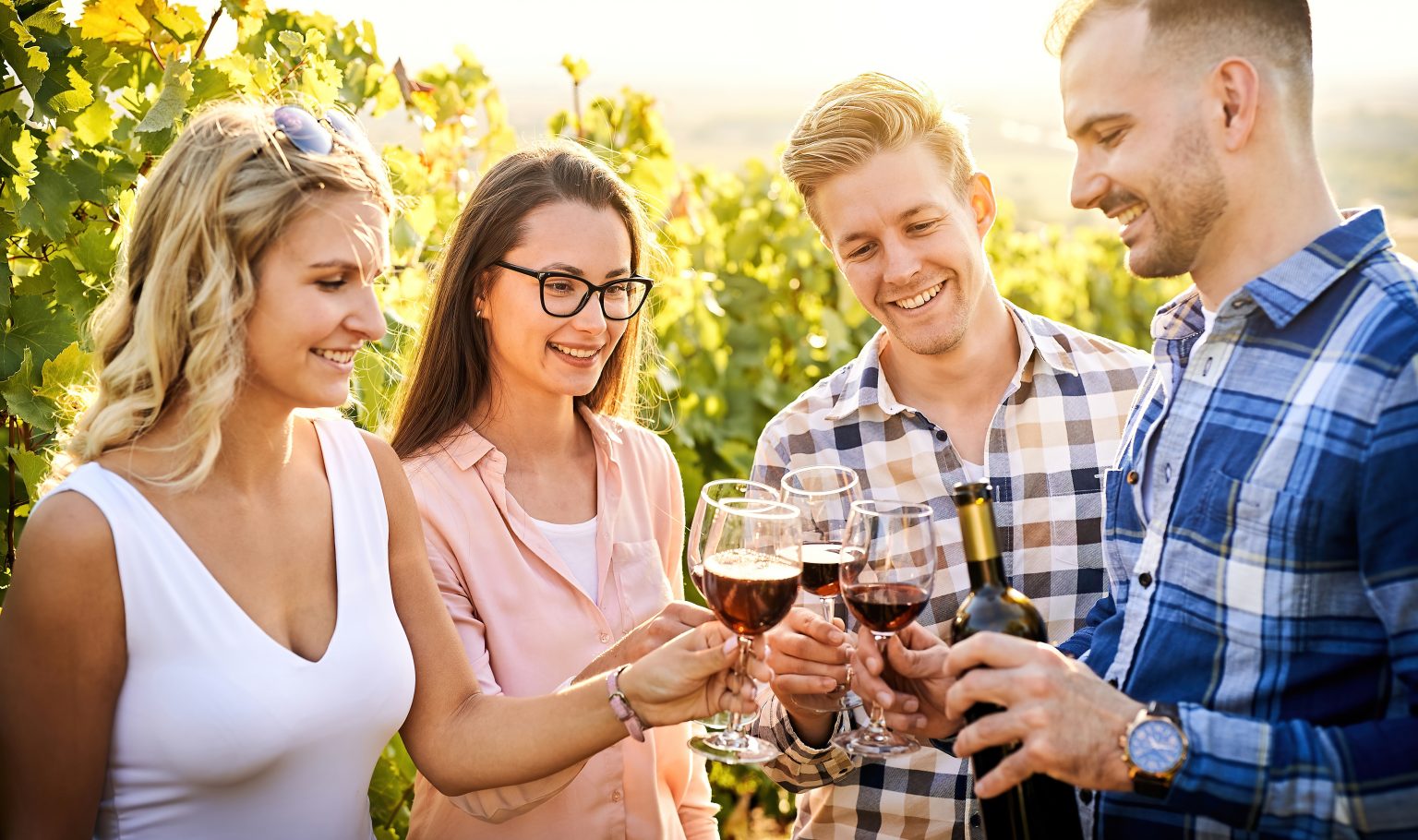 Indulge in the rich cultural heritage and taste the finest wines of Podgorica on a 2-hour wine tasting tour. Discover the historic Independence Square, a symbol of the country's journey to independence, followed by a visit to the Wine Cellars 13. Jul Plantaže, where you will sample premium wines made from the finest grapes grown in the region. Immerse yourself in the world of wine and gain a deeper understanding of the winemaking process from the experts at 13. Jul Plantaže. Savor the unique flavors and aromas of the wines and pair them with traditional local food for a complete sensory experience. This tour promises to be a memorable and educational journey for wine lovers and history enthusiasts alike.
Read more
Included
Professional local tour guide
Excluded
Route & Duration
Independence Square is a spacious and beautifully landscaped public square located in the heart of Podgorica. It is surrounded by many of the city's most notable buildings and is a popular gathering place for locals and visitors alike.

2

Wine Cellars 13. Jul Plantaže

Wine Cellars 13. Jul Plantaže is a world-renowned wine production facility located in Podgorica, Montenegro. The cellars boast state-of-the-art facilities and produce a wide variety of top-quality wines that are renowned both domestically and internationally. The tour of the cellars allows visitors to see the wine-making process up close and taste the finest vintages that this region has to offer. Whether you are a wine aficionado or simply looking to experience the rich heritage of this area, a visit to Wine Cellars 13. Jul Plantaže is a must. 13. – Jul Plantaže's wines have won more the 800 awards and honors on international assessments, competitions, and exhibitions. The most successful year was 2017 when Plantaže won 32 medals at the most prestigious international assessments, and the brightest and most significant was historic gold at the Decanter in London.
Meeting Point
Meet at Independence Square, near the fountain.
(2 Novaka Miloševa, Podgorica, Montenegro) See Map
Cancellation Policy
You can cancel up to 24 hours in advance of the experience for a full refund.