Historical Tour Around 1933-1945 Cologne"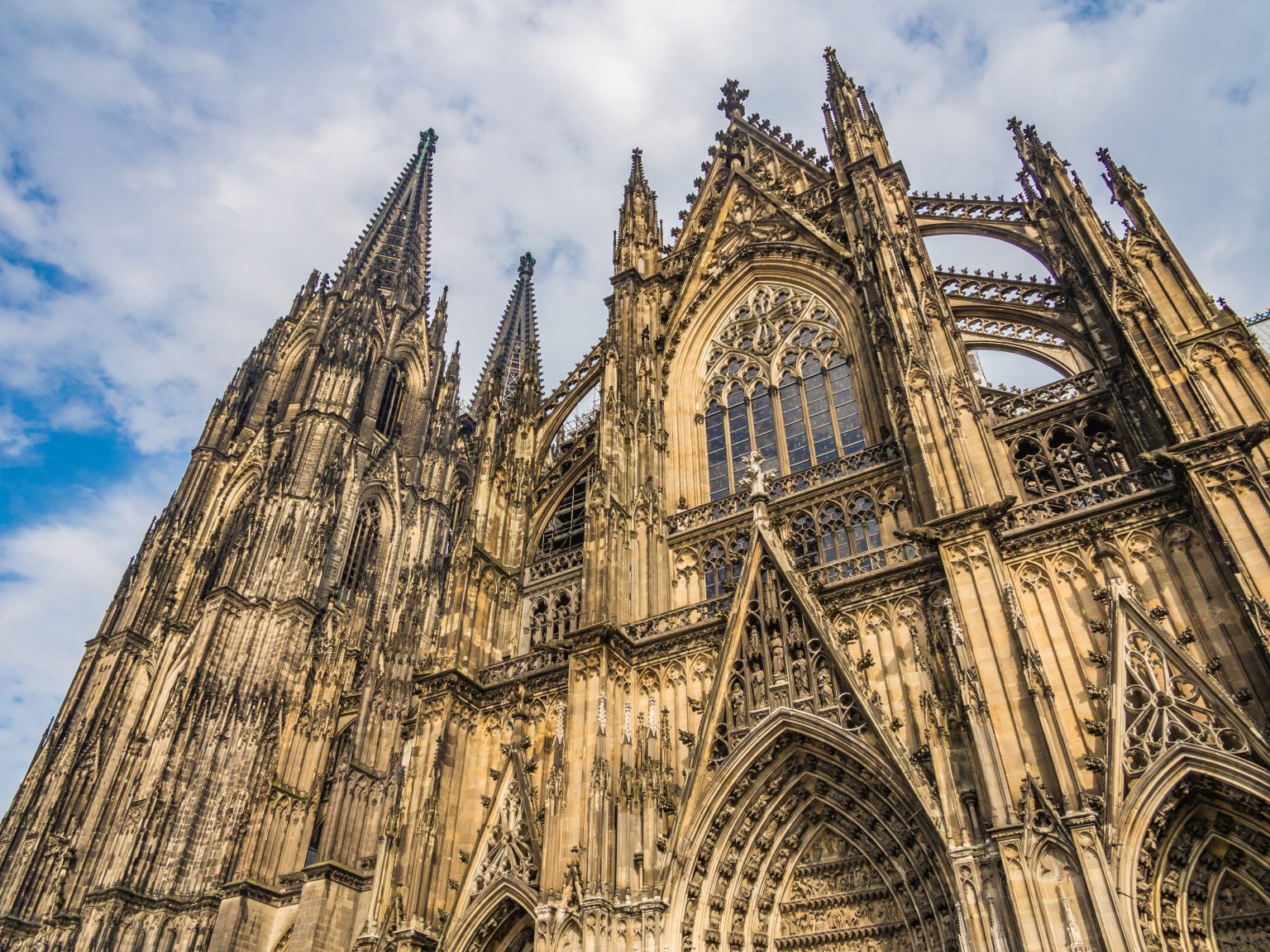 Explore how the inhabitants here coped with their daily life in the dark times of 1933-1945. During this guided tour, you will visit several sights with a reference to this decade. What happened to the enemies of Hitler's regime and to those opposing the National Socialist dictatorship? In those dark years, all the achievements of the Weimar Republic were abolished in just an instant. Experience the city's history and main events of the period with our professional guide!. Find out why Cologne Cathedral apparently stayed free of damage after more than 200 air raids and why the old town had to be rebuilt completely.
Read more
Included
Professional local tour guide
Route & Duration
1

Museum of Applied Art Cologne

The collections include jewellery, porcelain, furniture, weaponry and architectural exhibits.

2

Kreuzblume, Kardinal-Höffner-Platz

It is loved by the people of Cologne and admired by tourists: the "cross flower" in front of the cathedral.

3

Cologne Cathedral, Domkloster

It is the seat of the Archbishop of Cologne and of the administration of the Archdiocese of Cologne

4

Dom Treasury, Domkloster

Relics, vestments & liturgical items housed in the subterranean vaults of Cologne Cathedral.
Meeting Point
Museum of Applied Art Cologne - Meet the guide next to the museum entry See Map
Cancellation Policy
You can cancel up to 24 hours in advance of the experience for a full refund.