The best romantic stories of Rome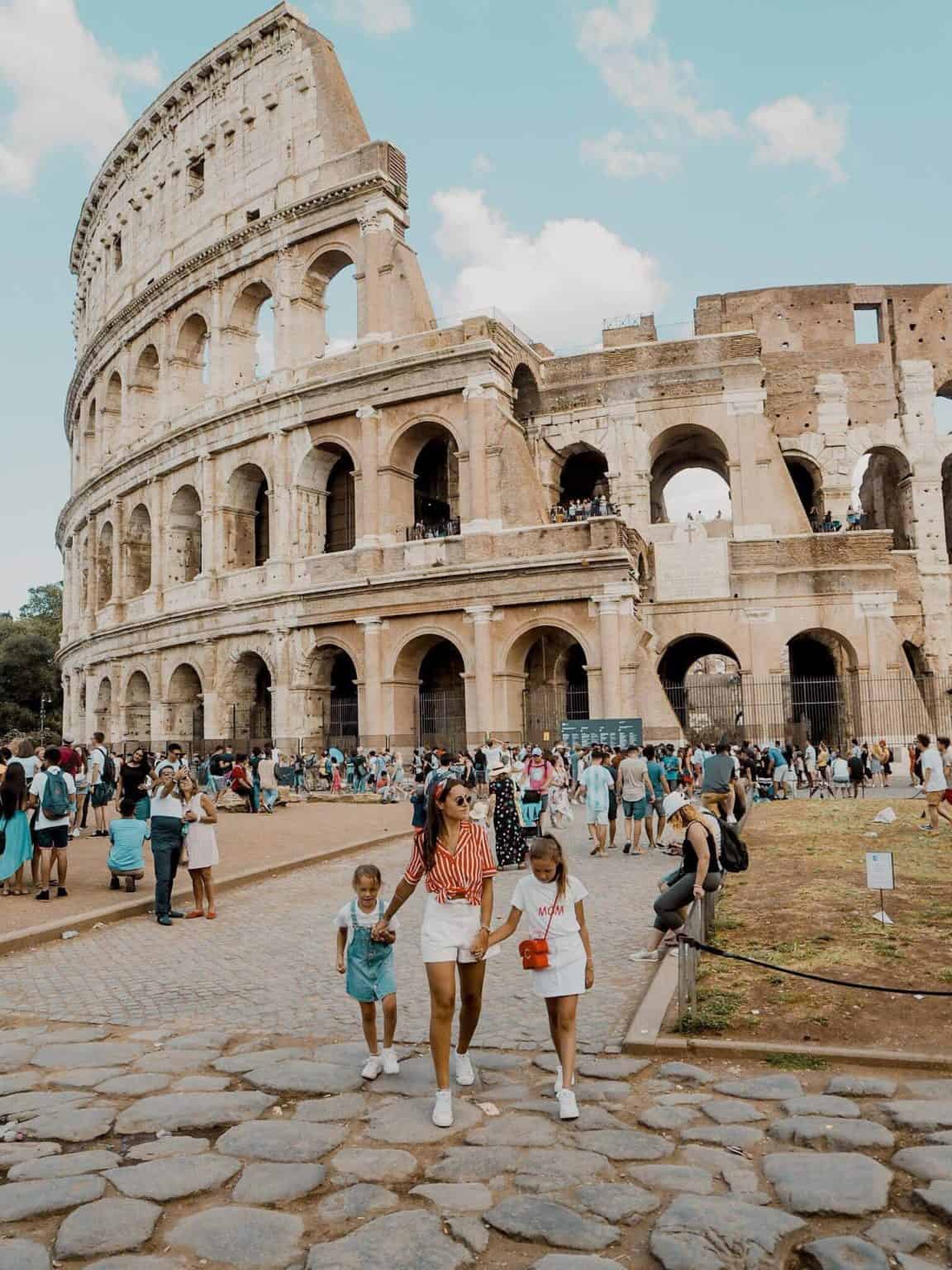 Did you know, there are 280 fountains and approximately 900 churches in Rome? Throughout the tour, the guide with you will tell you all about the forgotten stories of the city and most importantly the ones that contain passion. You will get an in-depth experience of how the Romans lived and what they do. It's not a place where people may expect to experience love and passion, however, it has a lot of hidden stories and the atmosphere and serenity of the city are very calming and loving. You will fall in love right back again.
Read more
Included
Professional local tour guide
Route & Duration
This 1752 view of Piazza del Colosseo was most likely the etching that he sold most. The amphitheater was the symbol of Ancient Rome and no visitors would leave Rome without a "postcard"

The Roman Forum, also known by its Latin name Forum Romanum (Italian: Foro Romano), is a rectangular forum (plaza) surrounded by the ruins of several important ancient government buildings at the center of the city of Rome. Citizens of the ancient city referred to this space, originally a marketplace

3

Giardinetto del Monte Oppio

This is categorized as a park and it is ideal for a couple looking to stroll around while learning about the romantic stories of the park and Rome at large

This is ideal for couples seeing as the most famous poets in Rome once lived here. It is now a museum and sees some of the poems they wrote

5

Basilica Parrocchiale Santa Maria del Popolo

Admire Caravaggio's paintings on canvas kept in Santa Maria del Popolo and then cross the residential area once belonging to artists and poets.
Meeting Point
The main entrance of Colosseum (Piazza del Colosseo, 1, 00184 Roma RM, Italy

See Map
Cancellation Policy
You can cancel up to 24 hours in advance of the experience for a full refund.