Bari Walking Tour With Focaccia Tasting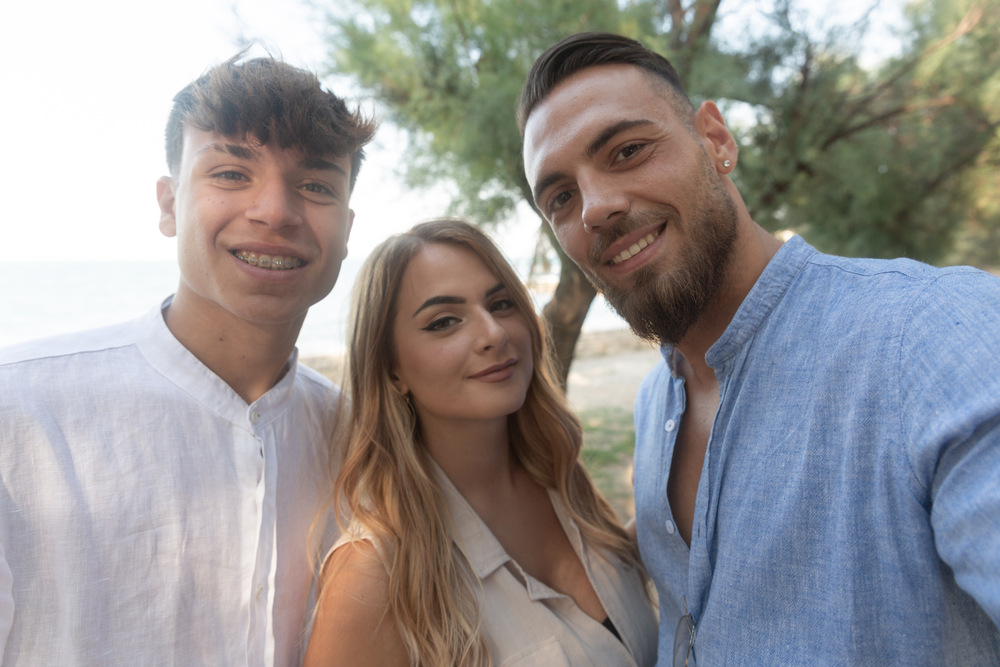 Bari is a beautiful port city on the Adriatic Sea. What is so special about its geography? What is the importance of Basilica San Nicola in Europe and the Christian world? The church is listed among the most important places of worship in the world. What is Bari's Old Town's characteristic? Why it is said that the time seems to have stopped there? Bari's cuisine and gastronomy are based on three major ingredients that are found in the Puglia Region. Can you guess them? You will experience the disarming sympathy of the locals and will taste delicious focaccia! Must taste in Bari!
Read more
Highlights
Adriatic Gem: Bari's Prime Coastal Geography.
Sacred Legacy: Basilica San Nicola, Europe's Christian Beacon.
Timeless Allure: Bari's Old Town, Where Time Pauses.
Included
Professional local tour guide
Excluded
Direzione regionale Musei Entrance Fees
Route & Duration
1

Direzione regionale Musei

Castello Svevo is a beautiful castle in Bari! Visit and discover unique architecture, a small museum with special exhibits, and a glimpse of the remarkable history!

2

Basilica of Saint Nicholas

The basilica of Saint Nicholas is definitely a must-see while visiting Bari! Here you will find beautiful Romanesque architecture, an impressive interior, an exciting museum with many antique exhibits, and many more unmissable views!

3

Antico Palazzo di Città

Antico Palazzo Di Città will provide you with a fantastic sightseeing experience! Visit and immerse yourself in beautiful architecture, richly decorated interior, and unique atmosphere accompanied by remarkable history!

Piazza Mercantile is the most significant square in Bari! While visiting, you will be surrounded by several historical buildings, a fantastic atmosphere, and lively local culture!

5

Fortino di Sant'Antonio Abate

Fortino di Sant'Antonio Abate is a fort located in the historical center of Bari, which is also often used for cultural events! Here you will find an impressive wooden statue of Saint Anthony the Abbot, beautiful architecture, and exciting history!

While visiting Piazza del Ferrarese, you will be surrounded by breathtaking architecture, ancient arcades, impressive arches, the best possible atmosphere, and a lively local culture!

7

Catedral basílica de San Sabino

Catedral basílica de San Sabino is a magnificent church located in the beautiful old town! While visiting, you will discover a white-grey limestone facade, richly decorated large rose window, outstanding interior, magnificent crypt, and many more impressive sights!

Strada Arco Basso is a lovely street located in the heart of Bari's old town! Here you will be able to see how the housewives prepare the famous orecchiette right in front of you and immerse yourself in a vibrant atmosphere full of local culture!
Meeting Point
The main entrance of Norman-Swabian Castle (Piazza Federico II di Svevia, 4, 70122 Bari BA, Italy) See Map
Cancellation Policy
You can cancel up to 24 hours in advance of the experience for a full refund.