The Sopot Scenic and Historic Walking Tour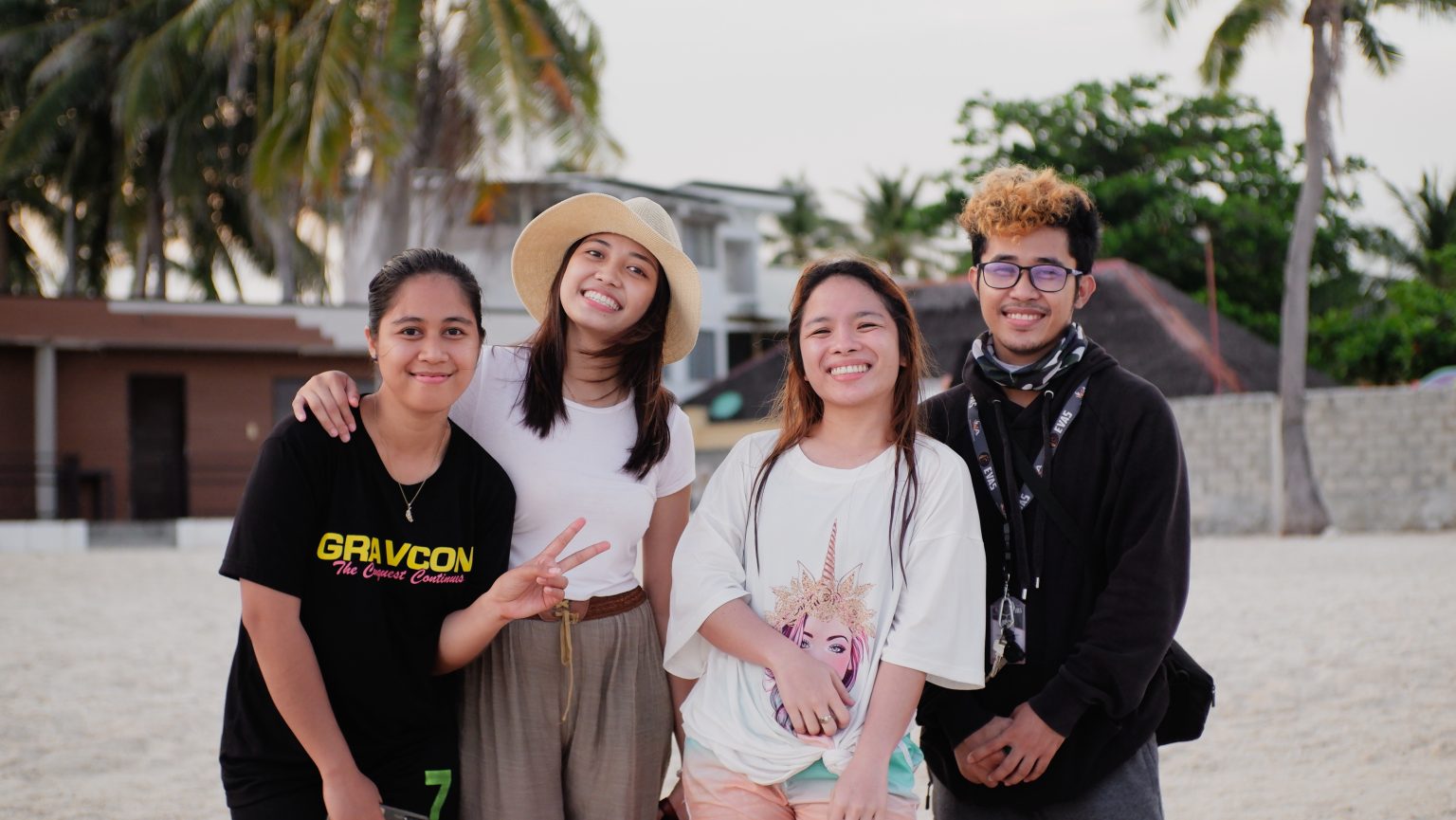 The Sopot Scenic and Historical Walking Tour is a unique and captivating experience exploring some of Sopot's most iconic and scenic locations. This tour will take you on a journey through the city's heart, visiting key attractions such as Bohaterów Monte Cassino, Krzywy Domek, the State Gallery of Art, the Sopot Lighthouse, and the famous Pier in Sopot. As you walk, you will uncover the rich history and cultural heritage of this beautiful coastal city, taking in stunning views, admiring the impressive architecture, and soaking up the local atmosphere. Whether you're a local or a visitor, this tour is a must-do for anyone who loves art, history, and beautiful scenery.
Read more
Included
Professional local tour guide
Excluded
State Gallery of Art Admission fee USD 3 Per person
Pier in Sopot Admission fee USD 2 Per person
Route & Duration
1

Bohaterów Monte Cassino

Bohaterow Monte Cassino Street is a representative street in Sopot. It is a pedestrian zone, completely excluded from car traffic.

It is an unusual piece of architecture located on Monte Cassino Street.

Originally established in Sopot in 1952 the gallery was part of the cultural rebirth of the city following WWII and was born out of the Festival of Fine Arts which was inaugurated in Sopot in 1948.

Lighthouse Sopot is a property located in Sopot, 1.5 miles from Jelitkowo Beach and a 16-minute walk from Crooked House.

The Sopot pier is the longest wooden pier in Europe at 511m.
Meeting Point
By the entrance of Bohaterów Monte Cassino 37, Dolny Sopot, 81-767 Sopot, Poland
See Map
Cancellation Policy
You can cancel up to 24 hours in advance of the experience for a full refund.