The Ascendancy of Ancient Athens Walking Tour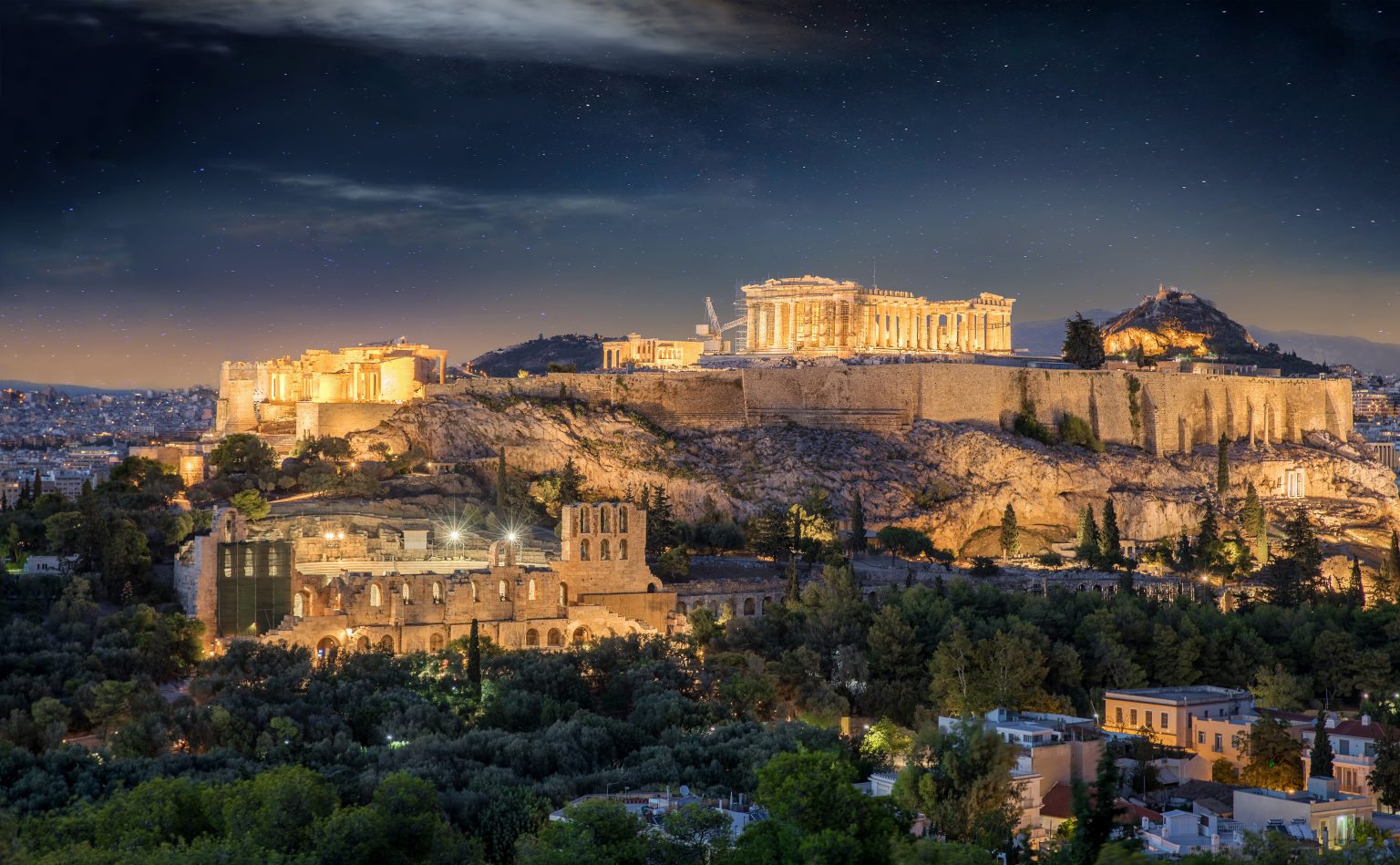 Few cities rival Athens when it comes to historical significance. As the sun rises over the smooth marble monuments of the Acropolis and fills the cobblestone thoroughfares along its base, the people of Athens crop from their homes and head to original requests or sidewalk games of chess. Life moves more sluggishly as if the entire megacity is roistering in joyful withdrawal from its glory days as a political and artistic hustler. But as the sun sets, Athens' contradictions come to light The air thickens with the aroma of spiced angels and music from a near Taverna (Greek cuisine), cotillion clubs blast gemstone music amidst ancient columns, and the bright lights of Omonia Square image the glistering columns of the Parthenon, illuminated for all to see. Be a part of our professionally organized tour with our charismatic local guide and traverse some of the most ancient historical sites of the Island, learning various facts about Greek culture and mythology!
Read more
Included
Professional local tour guide
Excluded
Acropolis Museum Entrance Fee €10-15
Acropolis of Athens Entrance Fee €20
Route & Duration
Highly regarded as one the most important museums in Greece, Acropolis Museum is a must-see as it perfectly showcases the rich culture and history of ancient Athens through its sculptures and artifacts

2

Odeon of Herodes Atticus

A brilliant example of architectural genius, this ancient theatre with auditoriums graced with marble is still functional today, hosting concerts and performances during the summer months

Located on a high hill in the center of Athens, the Acropolis is a complex of ancient buildings and monuments such as the famous Parthenon, and is a symbol of ancient Greece and its culture, art, and knowledge

Perhaps the most iconic monument showcasing Greek history and culture, located on the Acropolis and dedicated to the Goddess Athena, this monument of divine beauty is the symbol of ancient Greece

The Erechtheion is another marvelous monument of ancient Greece located on the Acropolis, known for its intricate carvings and sculptures. Often overshadowed by the Parthenon, the Erechtheion is in itself a revolutionary work of art
Additional Information
The Acropolis ticket costing €20 contains the entrance to Parthenon and the Erechtheion. Hence, customers do not have to pay separately for these attractions.
Meeting Point
By the main entrance of the Acropolis museum (Dionysiou Areopagitou 15, Athina 117 42, Greece). See Map
Cancellation Policy
You can cancel up to 24 hours in advance of the experience for a full refund.