Basel Unveiled: A Journey through Art and History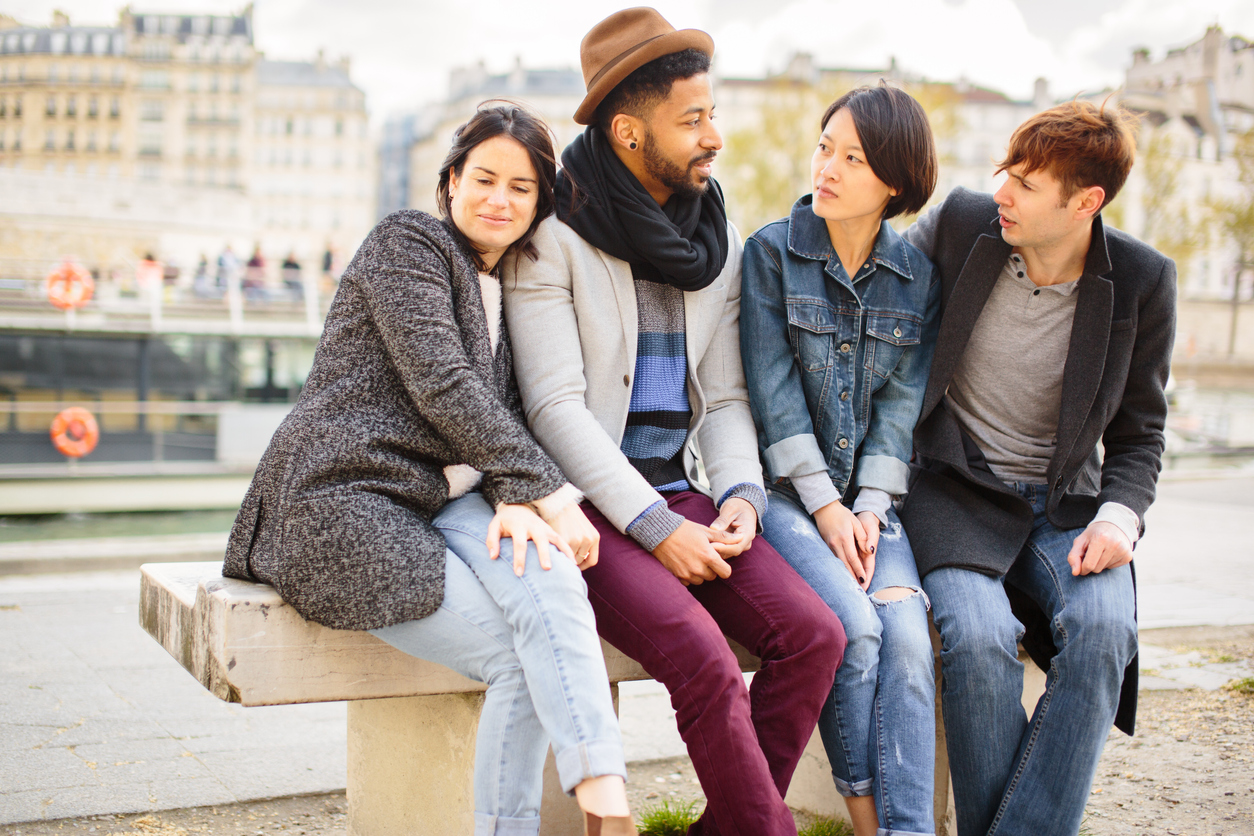 Embark on a heroic walking tour in Basel, where every step leads to discovering captivating artistic marvels and rich historical treasures. Immerse yourself in the dynamic pulse of this Swiss city as you unravel the vibrant tapestry of modern art and Gothic masterpieces, igniting a sense of wonder and cultural immersion. From the mesmerizing kinetic Tinguely Fountain to the timeless elegance of Basel Minster, each landmark unveils a unique chapter of the city's legacy, inviting you to become an integral part of its storied narrative. Stroll through the lively market squares and quaint streets, experiencing the authentic Swiss lifestyle and embracing the fusion of contemporary vitality and traditional charm. Join us on this memorable expedition through Basel's cultural allure and become the hero of your own Swiss adventure. Join us at Basel Unveiled: A Journey through Art and History and seize the opportunity to create timeless memories in the heart of Basel!
Read more
Highlights
Cultural and artistic immersion in modern and historical marvels
Vibrant market squares reflecting the city's lively cultural essence
Quaint and inviting streets offering authentic Swiss experiences
Included
Professional local tour guide
Route & Duration
Marvel at this captivating kinetic sculpture, a vibrant symbol of modern art and innovation, enlivening the city's cultural landscape.

Immerse yourself in the timeless elegance of this Gothic masterpiece, offering breathtaking views and a profound sense of history, making it a must-see for architecture enthusiasts.

Delight in the bustling energy of this vibrant market square, brimming with local vendors, historical charm, and a lively ambiance that reflects the essence of Basel's culture.

Explore this quaint square, exuding a cozy and inviting atmosphere, perfect for leisurely strolls and soaking in the authentic local lifestyle of Basel.

Wander through this picturesque street lined with charming shops, boutiques, and cafes, offering an authentic Swiss experience and a glimpse into Basel's rich heritage and contemporary culture.
Meeting Point
Meet guide at the Tinguely Fountain, (Klostergasse 7, 4051 Basel, Switzerland) See Map
Cancellation Policy
You can cancel up to 24 hours in advance of the experience for a full refund.