Bosphorus Walking Tour: Crossroads of history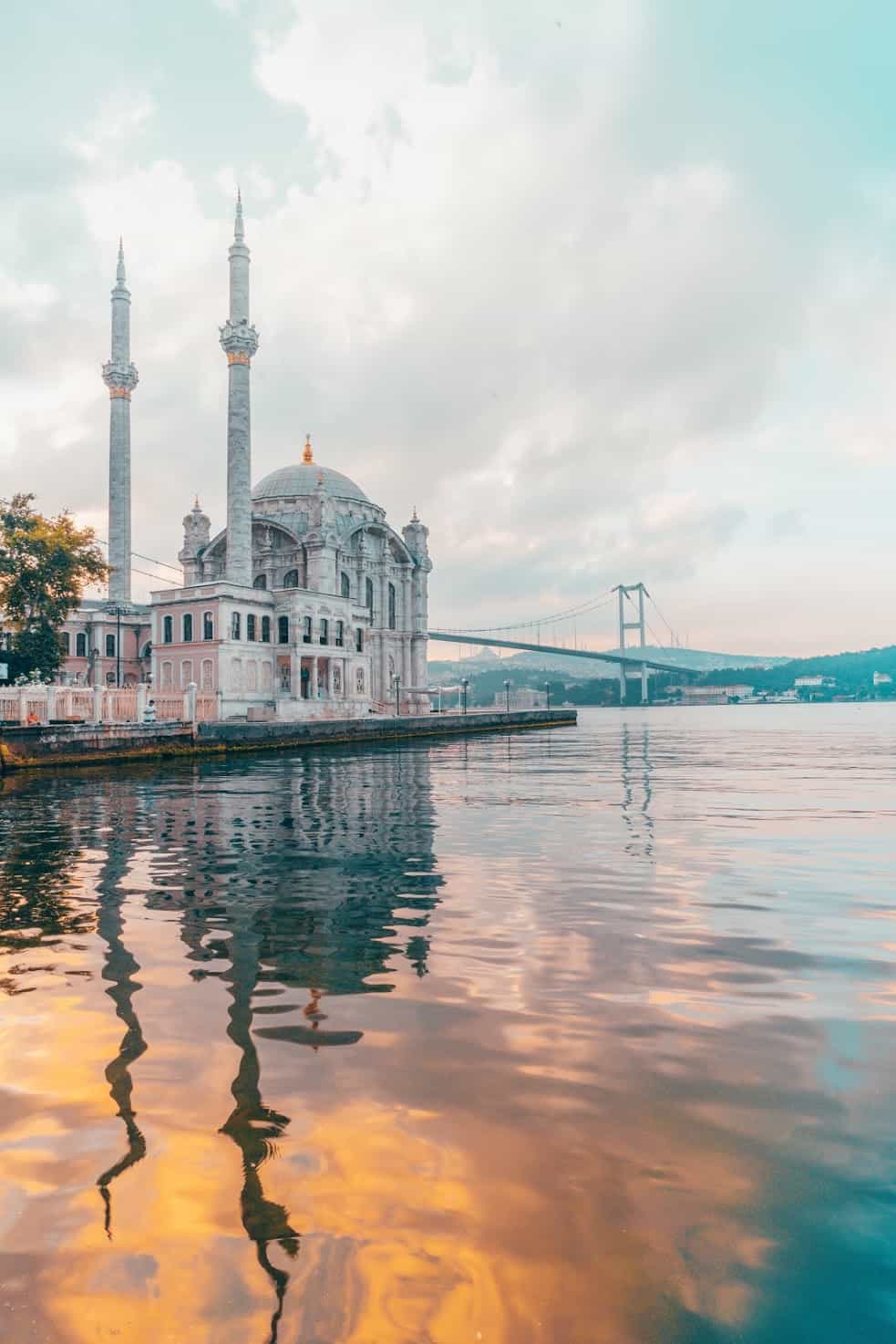 Duration
06:00
Participants
1—30
Seasons
All
Mobile
Ticket
Planning a trip to Turkey? Looking for Off-the-Beaten-Path Tour in Istanbul? Which are the top sightseeing places in Istanbul? The vibrant Bosphorus strait of Istanbul offers an interesting selection of buildings and attractions that you must see once in a life. Which are Istanbul's Bosphorus Strait best attractions? Dolmabahçe Palace is just the beginning of Istanbul's European side charms. The Bosphorus offers you the chance to discover Byzantium and Constantinople heritage. Get stunned with one of the biggest cities in the world and its sights. Get ready to experience Turkey from a different perspective. A local charismatic guide will reveal the secrets and interesting facts about Turkish history and culture.
You must have to pay extra for the entrances:
Dolmabahce Palace: 60 TL = 10€/person.
Bosphorus Boat Ride: 25 TL = 4€/person.
Traditional lunch (from 15€ for an adult, 7€ for children, by your choice).
Meeting point
Next to Dolmabahçe Clock Tower (Vişnezade, Meclis-i Mebusan Cd. 38 A, Beşiktaş/İstanbul) See Map