Gems of Limassol – Private Walking Tour for Couples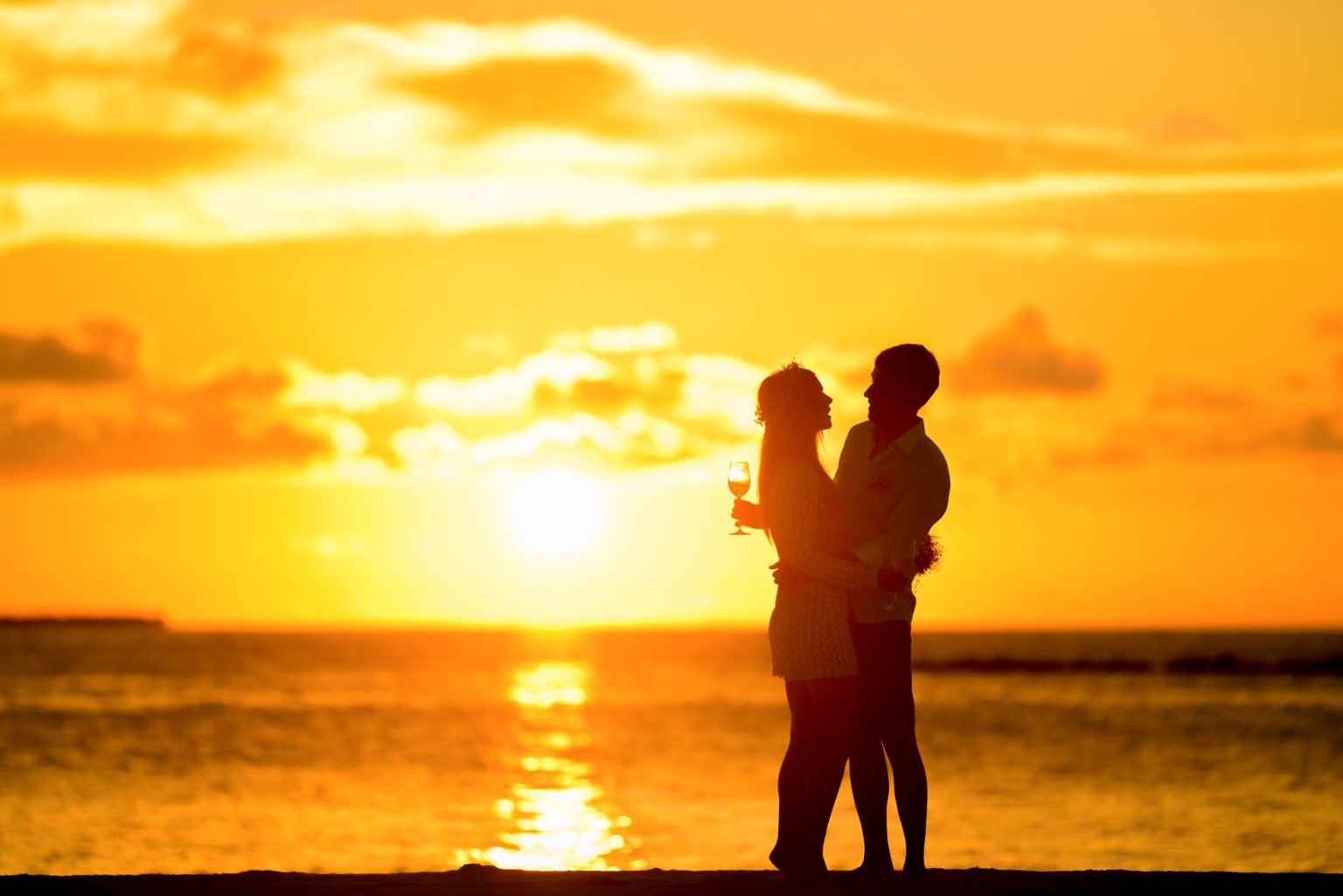 Embark on a romantic two-hour walking tour in Limassol that combines history, culture, and local charm. Begin your journey at Limassol Old Port, where you can stroll hand in hand along the waterfront, soaking in the atmosphere of this picturesque area. Witness the fascinating Limassol Castle, now home to the Cyprus Medieval Museum. Marvel at the architectural gem of The Water Tower and immerse yourselves in the vibrant atmosphere of Limassol Municipal Market. Enjoy a leisurely walk through University Square and admire the architectural beauty of Limassol Town Hall. Pass by the Ayia Napa Cathedral for a moment of peace and reflection, and explore the vibrant Loutron Street, filled with shops and cafes. Conclude your tour in front of the Mosque Limassol, a symbol of the city's multicultural heritage.
Read more
Included
Professional local tour guide
Route & Duration
Limassol Old Port is a historic waterfront area that once served as a major trading hub, offering a charming atmosphere with its colorful fishing boats and waterfront cafes.

2

Limassol Castle - Cyprus Medieval Museum

Limassol Castle, now home to the Cyprus Medieval Museum, stands as a symbol of the city's rich history. (Outside visit)

he Water Tower is an iconic landmark, offering panoramic views of the city as well as magnificent architectural design. (Outside visit)

4

Limassol Municipal Market

Limassol Municipal Market is a bustling hub where locals and visitors can explore a variety of fresh produce, local delicacies, and crafts.

University Square is a vibrant gathering place surrounded by educational institutions,

Limassol Town Hall stands as an architectural gem, representing the city's administrative center.

Ayia Napa Cathedral is a beautiful Orthodox church known for its ornate interior and religious significance.

Loutron Street is a vibrant pedestrian street filled with shops, historic monuments, and entertainment atmosphere.

Mosque Limassol is a historic mosque that serves as a testament to the city's multicultural heritage.
Meeting Point
At the Limassol Old Port
(Limassol Old Port, Limassol, Cyprus) See Map
Cancellation Policy
You can cancel up to 24 hours in advance of the experience for a full refund.