Madrid's Heritage – Private Tour of Reina Sofia and Prado Museums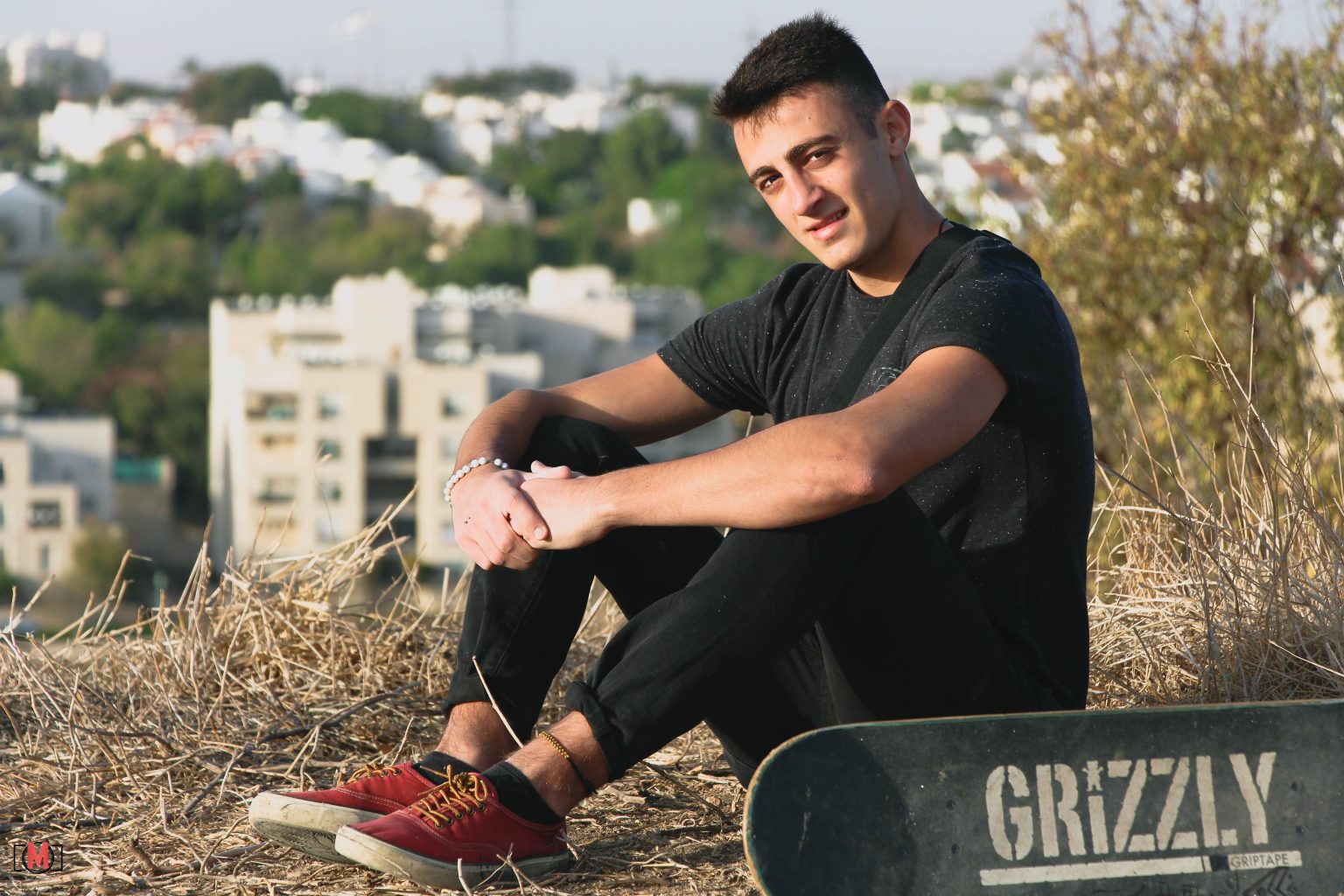 Embark on a captivating four-hour walking tour that takes you through the artistic wonders of Madrid's renowned museums. Begin your journey at the Prado Museum, a treasure trove of European art spanning centuries. Marvel at masterpieces by renowned artists such as Velázquez, Goya, and El Greco, as your knowledgeable guide provides insightful commentary on the rich history and significance of each artwork. Next, venture to the Reina Sofía Museum, where you'll explore the world of contemporary and modern art. Witness the groundbreaking works of Picasso, Dalí, and Miró, including Picasso's powerful "Guernica." Delve into the thought-provoking exhibitions that showcase the artistic expressions of the 20th and 21st centuries, gaining a deeper understanding of the evolution and impact of contemporary art. This four-hour walking tour promises an enriching experience that will leave you with a newfound appreciation for the artistry that defines Madrid's cultural landscape.
Read more
Included
Professional local tour guide
Ticket for Reina Sofia Museum
Ticket for Prado Museum
Route & Duration
Prado Museum is a world-renowned art museum that houses an extensive collection of European masterpieces. With works by renowned artists such as Velázquez, Goya, and El Greco, the museum offers a journey through centuries of artistic excellence. As you explore the museum's galleries, you will be captivated by the incredible range of paintings, sculptures, and other art forms, showcasing the diverse styles and artistic movements that have shaped European art history

Reina Sofía Museum is a prominent museum dedicated to contemporary and modern art. It is renowned for its remarkable collection, which includes iconic works by renowned artists such as Picasso, Dalí, and Miró. The museum is particularly famous for housing Picasso's masterpiece, "Guernica," a powerful and impactful portrayal of the horrors of war. With its thought-provoking exhibitions and innovative approach to showcasing contemporary art, the Reina Sofía Museum offers visitors a unique and immersive experience that celebrates the evolution of art in the 20th and 21st centuries.
Meeting Point
In front of Prado Museum. Please arrive 10 to 15 minutes earlier.
(C. de Ruiz de Alarcón, 23, 28014 Madrid, Spain) See Map
Cancellation Policy
You can cancel up to 24 hours in advance of the experience for a full refund.