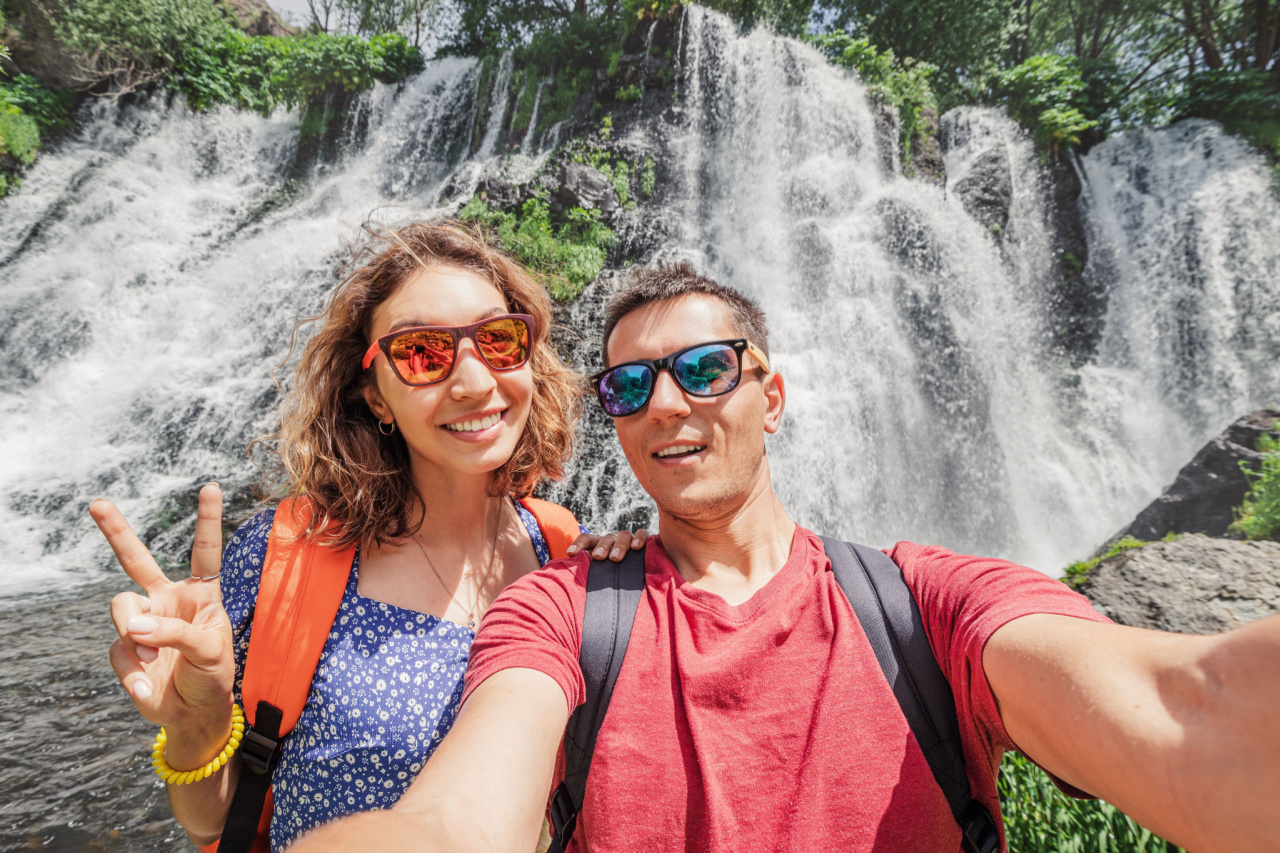 An exclusive tour for all the romantics of the world! Together with the professional local guide, you will visit the most romantic places in the city. What legend hovers about Yermuk Waterfall? You will feel spellbound in a charming atmosphere. What is considered as one of the best places to have a date in the city? Where can you make lovely photos? You will be surprised how many historical love stories are hidden in the streets, buildings, parks of the city. From heartbreaking and tragic, to the hilarious or spicy ones. Hear Voski Reisan and Yeranos Topalian love story. This tour is especially recommended in the Saint Valentine period!
Read more
Included
Professional local tour guide
Route & Duration
The beautiful waterfalls are an amazing place to visit and enjoy walking along the gorge to get some stunning views of the waterfall. You will enjoy taking photos, watching people climb the rocks, and an amazing walk in the forest.

Israel Ori was born near the monument site. He was a prominent figure in the Armenian liberation who in 1705-1710 sought patrons to protect Armenia from the devastating wars.

3

Jermuk Gratefully Statue

A beautiful statue to pass by and take good photos of the historical landmark in Jermuk, Armenia.

A small lake in the heart of Jermuk with a cool breeze and amazing views of nearby places. The cascading Dolphin Lake water flows down to the Apna River creating Jermuk waterfalls.

A beautiful waterfall and a natural hydrogeological monument on the Jermuk River with high cliffs running down into Arpa River. The mermaid waterfall has a magical story of how it was created.
Meeting Point
Meet guide at Djermouk Waterfalls,, Jermuk Armenia
Cancellation Policy
You can cancel up to 24 hours in advance of the experience for a full refund.