Joyful Malmo Walking Tour for Couples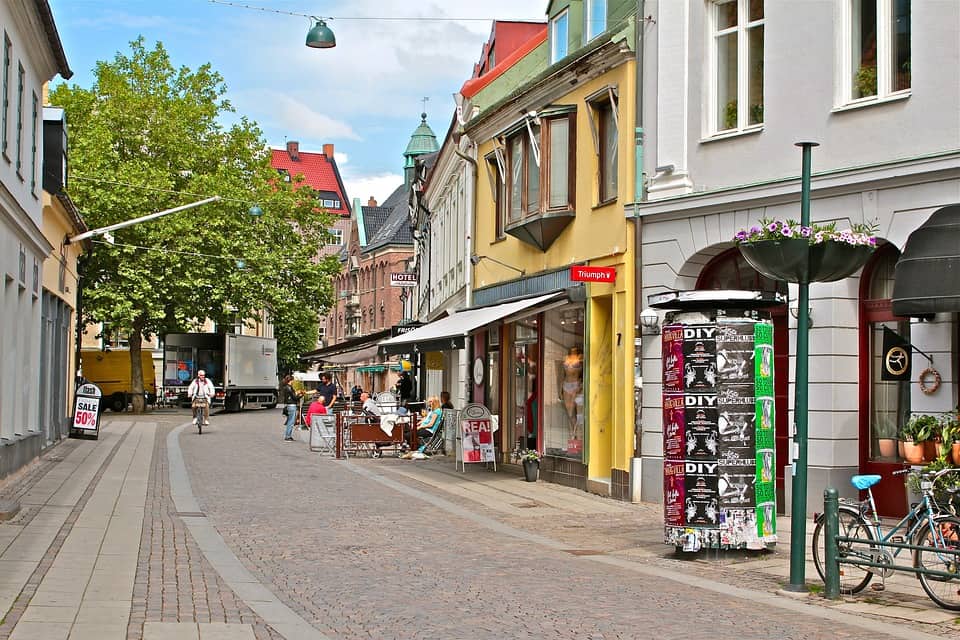 Join us on a romantic 2-hour walking tour through the charming city of Malmo, where you and your partner will get to explore its key landmarks and experience the magic of this beautiful city. Your tour will begin at the stunning Sankt Petri Kyrka (St Peter's Church), a symbol of Malmo's rich history and architectural heritage. From there, you will head to the Malmo Radhus (Malmo City Hall), an imposing building that serves as the seat of the city's government. Then, you will make your way to Stortorget (Main Square), a bustling area filled with street performers and outdoor cafes. Next, you will visit the peaceful Kungsparken (King's Park), a lovely green space that provides a peaceful escape from the city's hustle and bustle. Finally, your tour will end at the imposing Malmö Castle, a magnificent fortress that offers breathtaking views of the surrounding city.
Read more
Included
Professional local tour guide
Excluded
Admission fee to Malmö Castle: 4 EUR
Route & Duration
1

Sankt Petri Kyrka (St Peter's Church)

This stunning church is one of the oldest and most historically significant in Malmo, dating back to the 14th century.

2

Malmo Radhus (Malmo City Hall)

This impressive building serves as the city's central government office and is known for its modernist design.

3

Stortorget (Main Square)

This historic square is the heart of Malmo and a bustling hub of activity. Couples can stroll through its charming streets, stop at one of its many cafes, or simply people-watch from a bench.

4

Kungsparken (King's Park)

This stunning park is the perfect place for a romantic picnic or stroll. With its rolling lawns, elegant flower beds, and picturesque lake, it's a beautiful place for couples to enjoy.

This impressive castle, also known as Malmöhus Castle, is one of the city's top attractions and a popular spot for couples. Visitors can learn about the castle's history, explore its museum, or simply enjoy its scenic views of the city and sea.
Meeting Point
In the center of Sankt Petri Kyrka (St Peter's Church)
(Göran Olsgatan 4, 211 22 Malmö, Sweden) See Map
Cancellation Policy
You can cancel up to 24 hours in advance of the experience for a full refund.