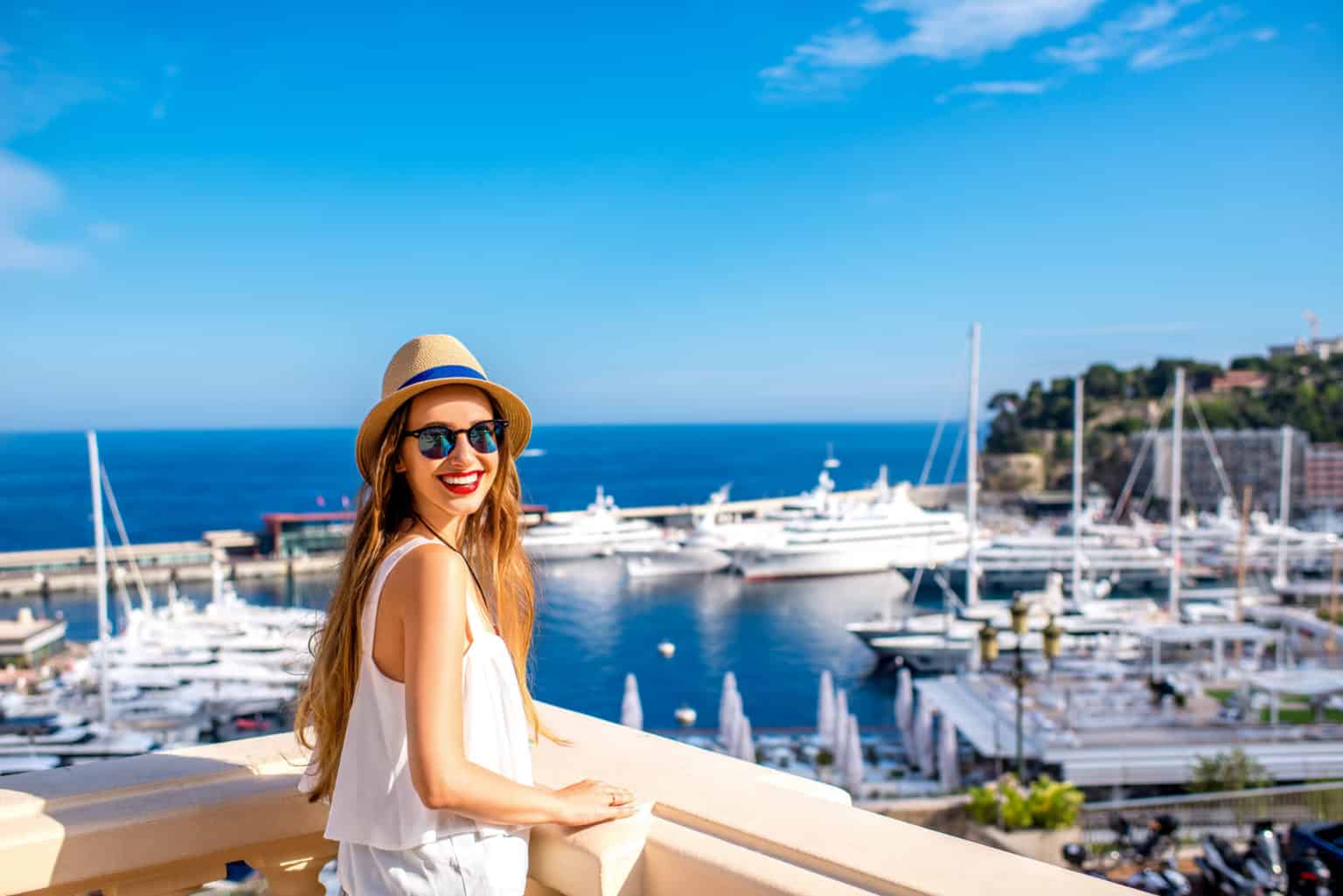 An exclusive tour for all the romantics of the world! Together with the professional local guide, you will visit the most romantic places in the city.
Do you know that
three of James Bond Films have been shot here in Monte-Carlo Casino?
You will feel spellbound in a charming atmosphere. What is considered as one of the best places to have a date in the city? Where can you make lovely photos? You will be surprised how many historical love stories are hidden in the streets, buildings, parks of the city. From heartbreaking and tragic, to the hilarious or spicy ones.
Do not be surprised to learn that the native of Monaco are not allowed to gamble here and visit the casino. The rule is imposed by the country's government, which does not want its citizens to gamble away their money.
What was so special about the love story of Grace Kelly and
Albert II?
This tour is especially recommended in the Saint Valentine period! 
Read more
Included
Professional local tour guide
Duration
Meeting Point
Near the Cathedral, 4 Rue Colonel Bellando de Castro, 98000 Monaco
See Map
Cancellation Policy
You can cancel up to 24 hours in advance of the experience for a full refund.