Tokyo's Love Story: A 3-Hour Private Couple's Walking Tour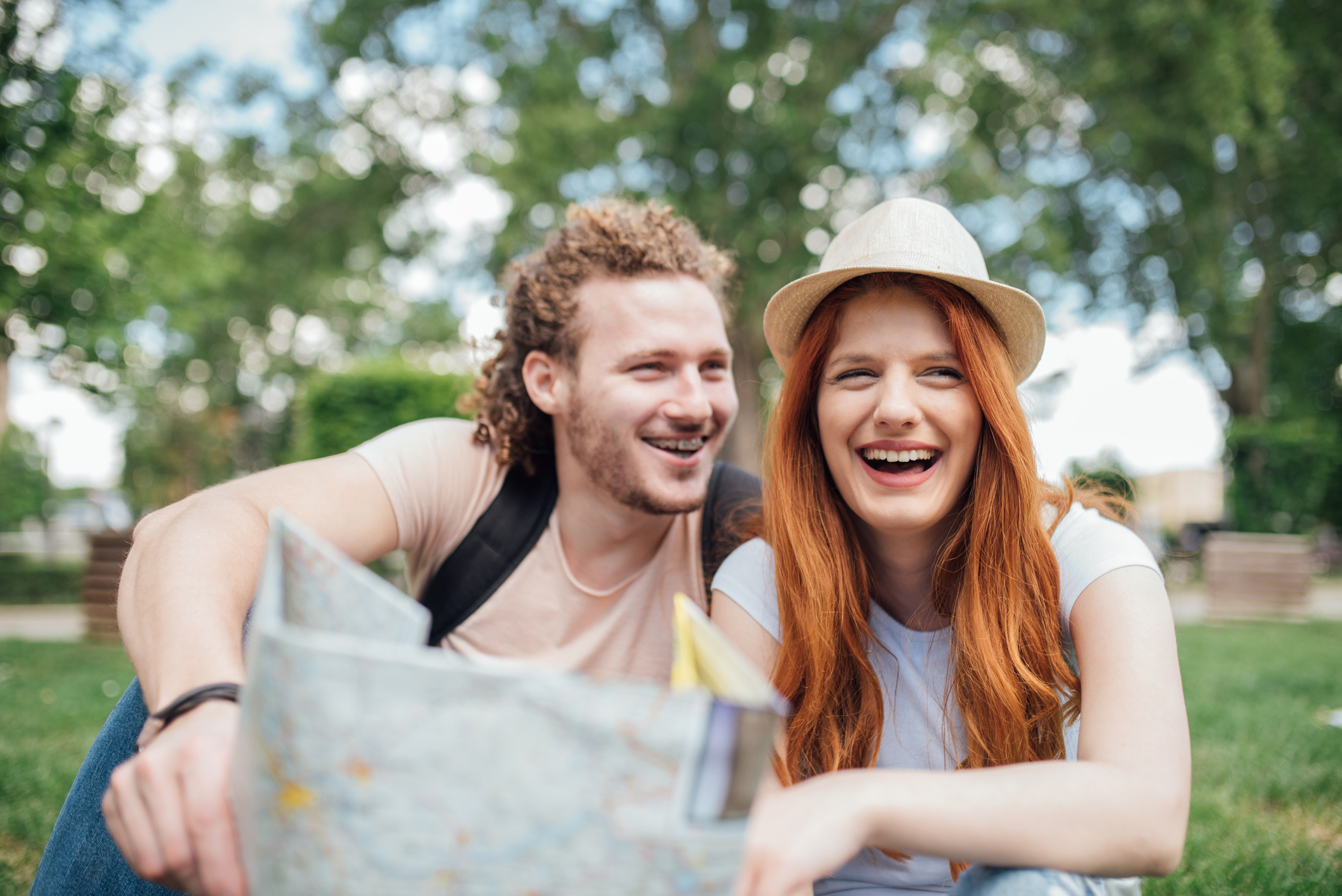 Indulge in a romantic journey through Tokyo's enchanting sights on this 3-hour private walking tour tailored for couples. Begin your adventure at the Shinjuku Gyoen National Garden, where you'll find solace amidst lush greenery and picturesque gardens, making it an idyllic setting for a leisurely walk hand in hand. Continue to the serene Svetište Meiji (Meiji Shrine), where you'll discover the tranquility of a sacred forest and experience traditional rituals. Next, explore the lively Takeshita Street in Harajuku, where eccentric fashion and vibrant street culture thrive. Finally, delve into the world of ukiyo-e at the Ōta Memorial Museum of Art, where exquisite prints tell stories of Japan's rich heritage. This tailor-made tour promises an unforgettable romantic experience in Tokyo.
Read more
Highlights
Discover serenity amid Shinjuku Gyoen's lush gardens
Experience the sacred ambiance of Meiji Shrine
Immerse yourselves in Harajuku's vibrant Takeshita Street
Included
Professional local tour guide
Excluded
Admission fee to Ōta Memorial Museum of Art: 5 EUR per person
Route & Duration
1

Shinjuku Gyoen National Garden

Shinjuku Gyoen is a serene oasis in the heart of Tokyo, offering a lush escape from the urban hustle and bustle. Its beautifully landscaped gardens, featuring traditional Japanese, French, and English styles, make it an ideal place for couples to enjoy a leisurely stroll.

Meiji Shrine, is a magnificent Shinto shrine nestled within a dense forest. Couples can experience a tranquil ambiance as they explore its majestic torii gate, serene inner gardens, and participate in traditional rituals.

Takeshita Street in Harajuku is a vibrant and quirky shopping street known for its eccentric fashion boutiques, trendy cafes, and lively atmosphere. It's a fantastic place for couples to immerse themselves in Tokyo's unique pop culture.

4

Ōta Memorial Museum of Art

The Ōta Memorial Museum of Art is a hidden gem dedicated to the art of ukiyo-e, traditional Japanese woodblock prints. Couples can admire exquisite artwork and gain insights into Japanese culture during their visit.
Meeting Point
At the main entrance to the Shinjuku Gyoen National Garden
(6 Chome-1 Sendagaya, Shibuya City, Tokyo 151-0051, Japan) See Map
Cancellation Policy
You can cancel up to 24 hours in advance of the experience for a full refund.