Private Royal Palace Walking Tour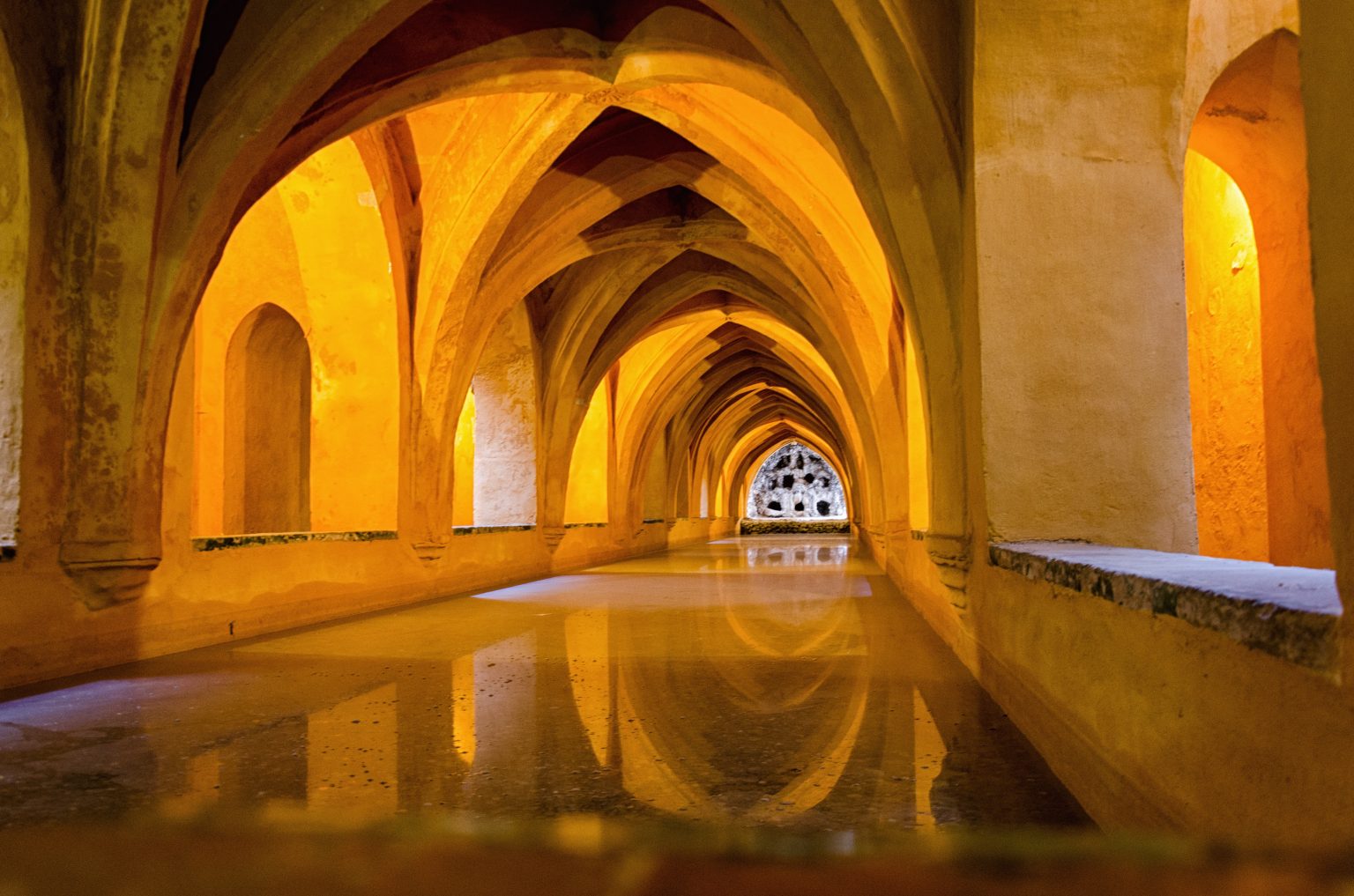 Embark on a captivating two-hour walking tour of the Royal Palace of Madrid, a symbol of Spain's rich history and grandeur. Discover the architectural marvels of this magnificent palace as you explore its majestic rooms, adorned with exquisite artwork and lavish furnishings. Learn about the royal legacy and immerse yourself in the opulent atmosphere of this regal residence, all while enjoying breathtaking views of the surrounding gardens and the cityscape. This tour offers a fascinating glimpse into the royal past of Madrid, leaving you with unique memories of this iconic landmark.
Read more
Included
Professional local tour guide
Admission fee to Royal Palace
Route & Duration
The Royal Palace of Madrid is the official residence of the Spanish royal family in the city of Madrid, although now used only for state ceremonies. It is a magnificent architectural masterpiece and a unique landmark. With its grandeur and opulence, the palace showcases a rich display of art, history, and cultural heritage. Explore the lavish halls, marvel at the intricate details of the interiors, and stroll through the beautiful gardens surrounding the palace. As you step into this regal landmark, you'll be transported to a bygone era and gain a deeper understanding of Spain's royal past.
Meeting Point
Royal Palace of Madrid - Meet the guide next to the entry of the palace.
(C. de Bailén, s/n, 28071 Madrid, Spain)
Please arrive 10 to 15 minutes earlier. See Map
Cancellation Policy
You can cancel up to 24 hours in advance of the experience for a full refund.