Jewish Quarter walking tour in Rhodes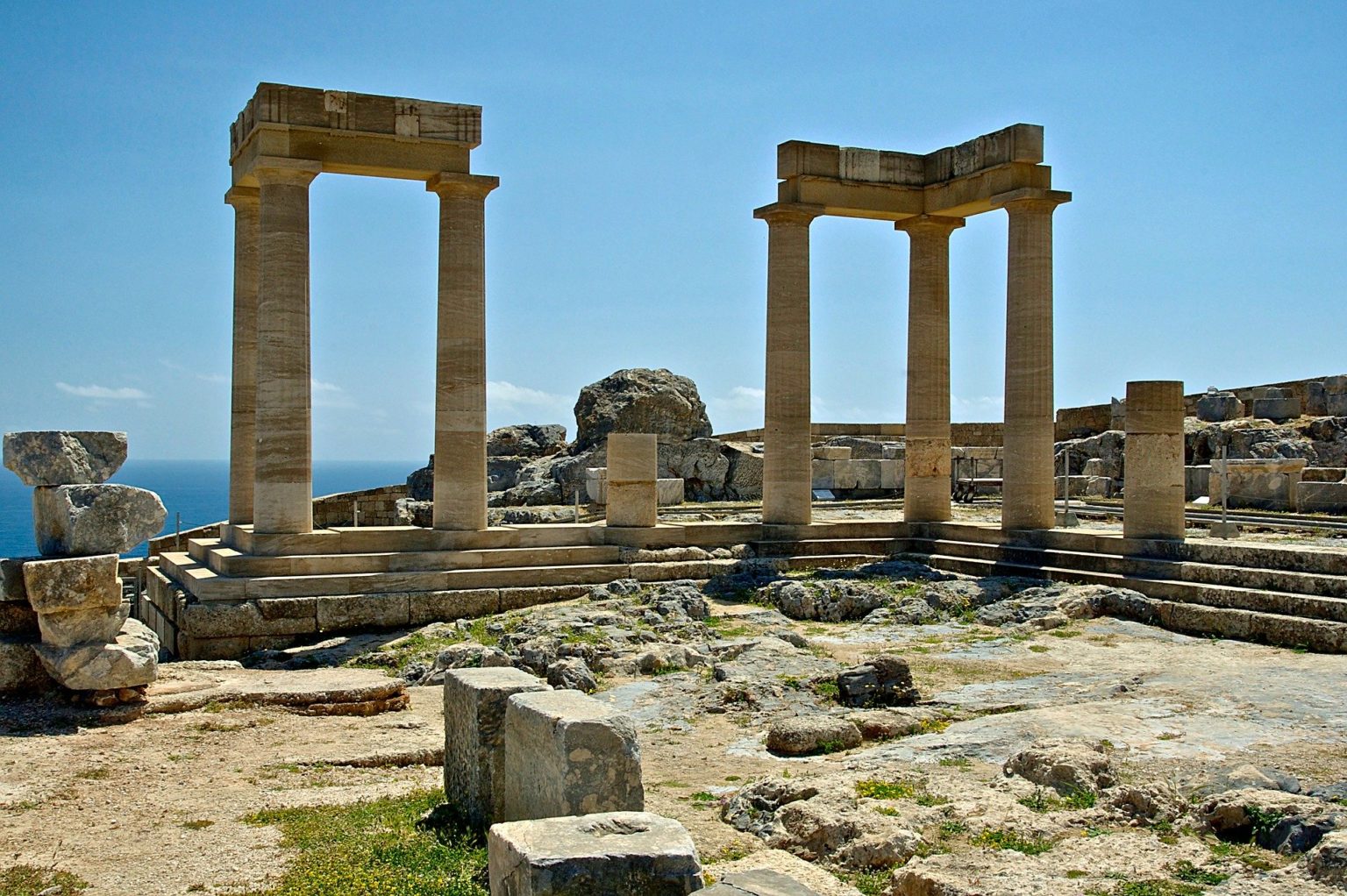 Rhodes island is one of the most beautiful places in the Mediterranean! It is breathtaking sandy beaches, landmarks, and history in one place. The architecture of old towns is calling back to Medieval times! Do you know that Rhodes is a UNESCO World Heritage Site? Have you ever heard about La Juderia of Rhodes? What Medieval secrets are hidden in the Old town of this beautiful City? With your local charismatic guide, you will visit La Juderia- the Jewish Museum of Rhodes, the Jewish Quarter, Kahal Kadosh Synagogue, notable Jewish landmarks including Alhadeff Park and Alhadeff Street, Square of the Martyred Jews, seahorse fountain. You will discover the secrets of the medieval period of the city, see medieval, Street of the Knights, Palace of the Grand Master.
You have to pay extra for the entrances:
Palace of the Grand Masters 9€/person.
La Juderia 4€/person.
Meeting point
Palace of the Grand Masters (Ippoton, Rodos 851 00, Greece).
See Map