Heritage Walk: Scenic Guided Tour of Cleveland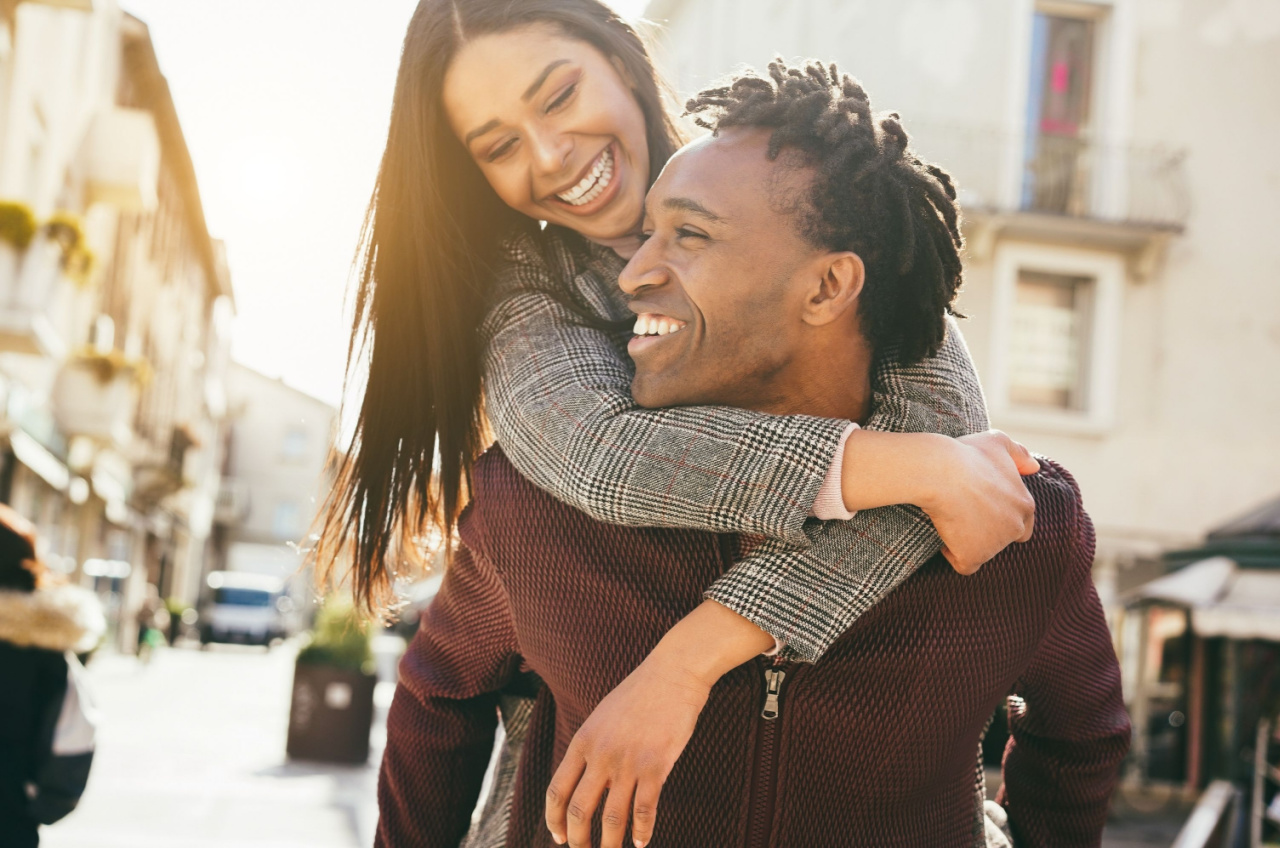 Discover Cleveland on this walking tour that showcases the city's culture, history, and architecture. Led by an expert guide, you will explore the vibrant streets and neighborhoods of downtown Cleveland, and learn about the city's rich performing arts scene. This tour also highlights the city's history as a major industrial center and its recent revival as a hub for arts, culture, and innovation. Along the way, visitors will be treated to stunning architecture that ranges from Beaux-Arts masterpieces to sleek modern structures. The tour also showcases the city's vibrant public art, with murals and sculptures adorning buildings and streets. You will immerse yourself in the sights and sounds of the city. Whether you're a first-time visitor or a longtime resident, this walking tour provides a fresh perspective on Cleveland and reveals hidden gems that make the city a unique and special place.
Read more
Highlights
Discover Cleveland's vibrant performing arts scene
Hear fascinating stories of the city's history
Explore the beautiful architecture and public art
Included
Professional local tour guide
Route & Duration
We'll learn more about Cleveland's oldest building which is in continuous use as a church at present.

We'll pass by and stop outside Cleveland's landmark skyscraper to admire its architecture and learn more about its history.

3

Soldiers's and Sailors Monument

Here, we'll stop and learn from the outside more about Cleveland's tribute to Civil War veterans which also features a museum and observation deck.

4

Cleveland Public Library

We'll get inside this stunning Beaux-Arts building with vast collections, rare books, and engaging events for all.

We'll get inside this historic indoor shopping mall in downtown Cleveland to explore and shop.

6

Cleveland Trust Company Building

The Former Cleveland Trust Company Building, also known as the Huntington Building, was built in 1924 and was one of the largest bank buildings in the world at the time? We'll get inside and learn more about it as we explore.

This is the largest performing arts center in the US outside of NYC, with a rich history and stunning theaters showcasing Broadway shows, concerts, and more? We'll spend some minutes walking around as we hear incredible stories from this amazing center.
Meeting Point
By the main entrance of Old Stone Church (91 Public Square, Cleveland, OH 44113, United States)
See Map
Cancellation Policy
You can cancel up to 24 hours in advance of the experience for a full refund.