The best of Quebec walking tour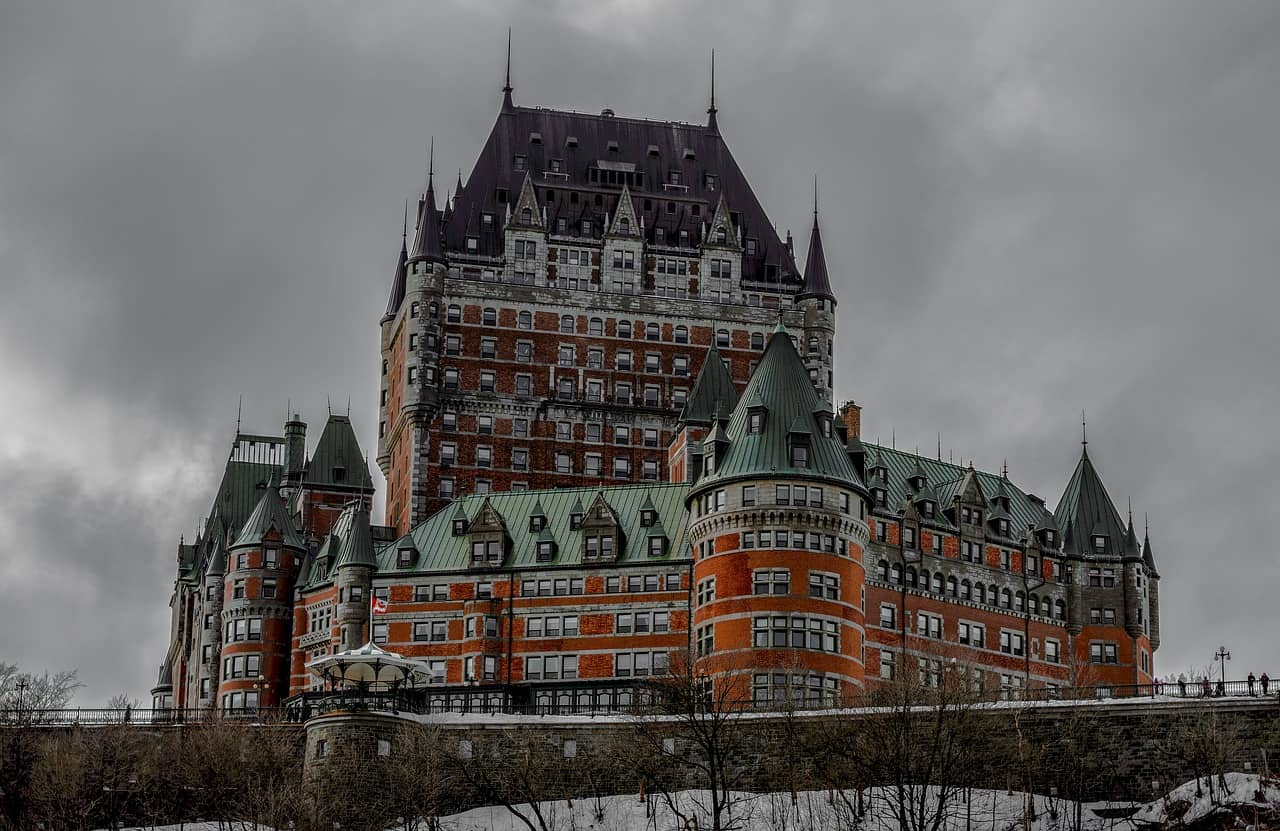 Together with the professional guide, you will visit the most charming places in the city. You will have a chance to explore the city, while hearing fascinating facts and legends. A fan of history? Desire to experience the most of the city's authenticity? You will be surprised how many stories are hidden in the streets, buildings and corners of Quebec.
Place Royale is the birthplace of Québec City, where Samuel de Champlain established the first habitation in 1608 and where there remains an outstanding collection of 17th- and 18th-century buildings that are a small sampling of Old Québec.
Your charming guide will tell you what is special and unique about living in this city. Perfect for those who are visiting the city for the first time and want to get the most of it! 
Read more
Duration
Meeting Point
By the entrance of Museum of Civilization (85 Rue Dalhousie, Québec, QC G1K 8R2, Canada)
See Map