Vienna Heritage Walking Tour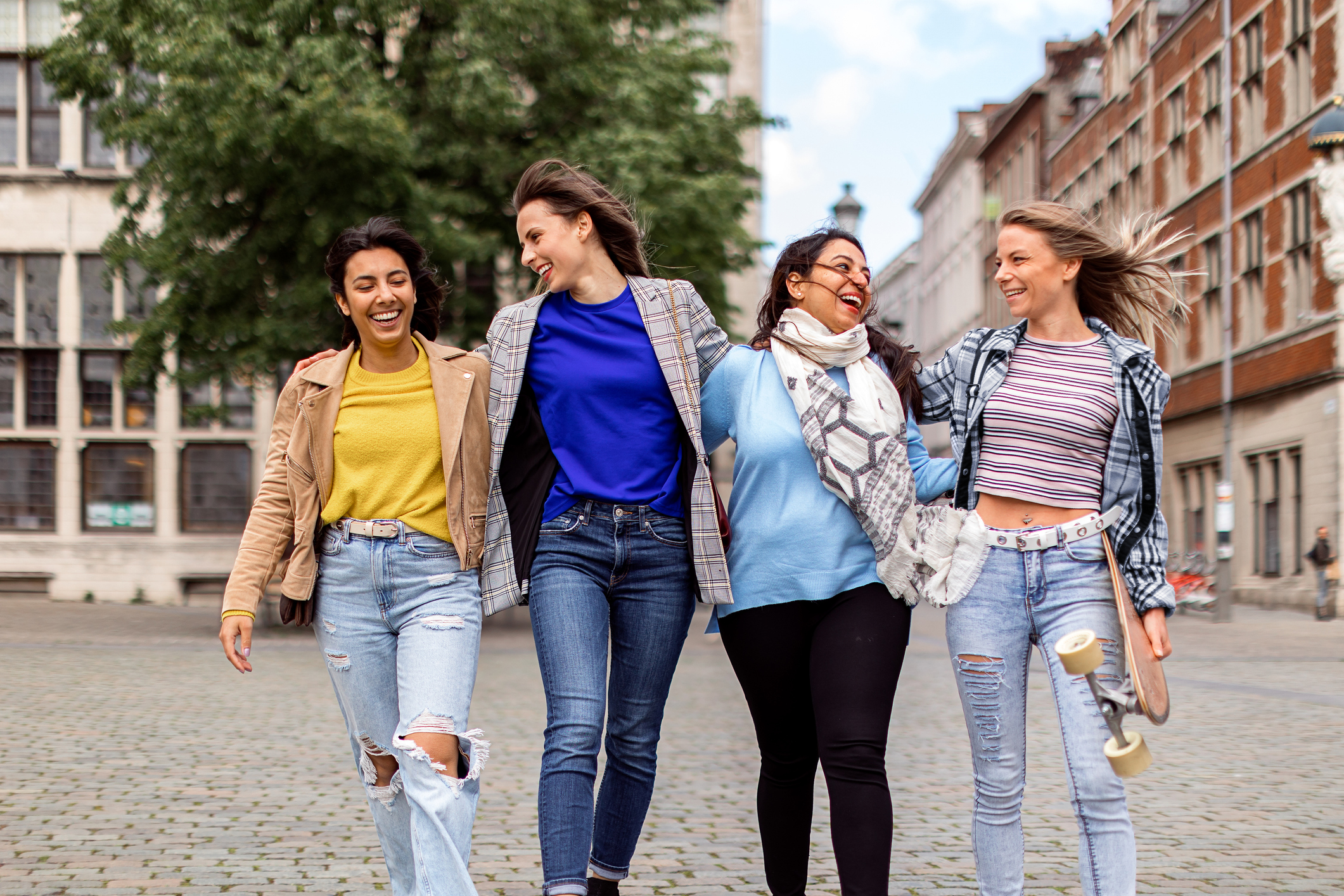 Experience a heroic journey through Vienna's illustrious history, where every step unravels the city's rich cultural tapestry. From the awe-inspiring St. Stephen's Cathedral to the captivating Altes Rathaus, delve into the narratives that shaped Vienna's grandeur. Pay homage to resilience at the Judenplatz Holocaust Memorial and relish the vibrant spirit of the Freyung market square. As you stroll along the magnificent Rathausplatz, let the echoes of Vienna's past empower you, weaving a tale of courage and resilience. Join us on this transformative walking tour, and become the hero of your own Viennese adventure today! Unlock the secrets of Vienna's enchanting legacy with us on Vienna's Heritage Walking Tour
Read more
Highlights
Spectacular historical landmarks bringing the past to life
Experience the city's vibrant and welcoming community ambiance.
Enchanting melodies from street musicians
Included
Professional local tour guide
Route & Duration
1

St. Stephen's Cathedral

Marvel at the intricate Gothic architecture and panoramic city views, immersing yourself in Vienna's rich history and religious significance.

Explore the historical town hall, steeped in Baroque charm and cultural heritage, providing a glimpse into Vienna's illustrious past and administrative legacy

3

Judenplatz Holocaust Memorial

Pay tribute to the poignant memorial, honoring the lives lost during the Holocaust, and reflect upon Vienna's dedication to remembrance and tolerance.

Experience the vibrant market square, teeming with cultural events and local delicacies, offering a lively atmosphere brimming with Viennese authenticity and community spirit.

Bask in the grandeur of the town hall square, adorned with stunning architecture and festive markets, encapsulating the essence of Vienna's celebrations and cultural festivities.
Meeting Point
Meet the guide at the main entrance of the St. Stephen's Cathedral, ( Stephansplatz 3, 1010 Wien, Austria) See Map
Cancellation Policy
You can cancel up to 24 hours in advance of the experience for a full refund.