Charming Sevan Walking Tour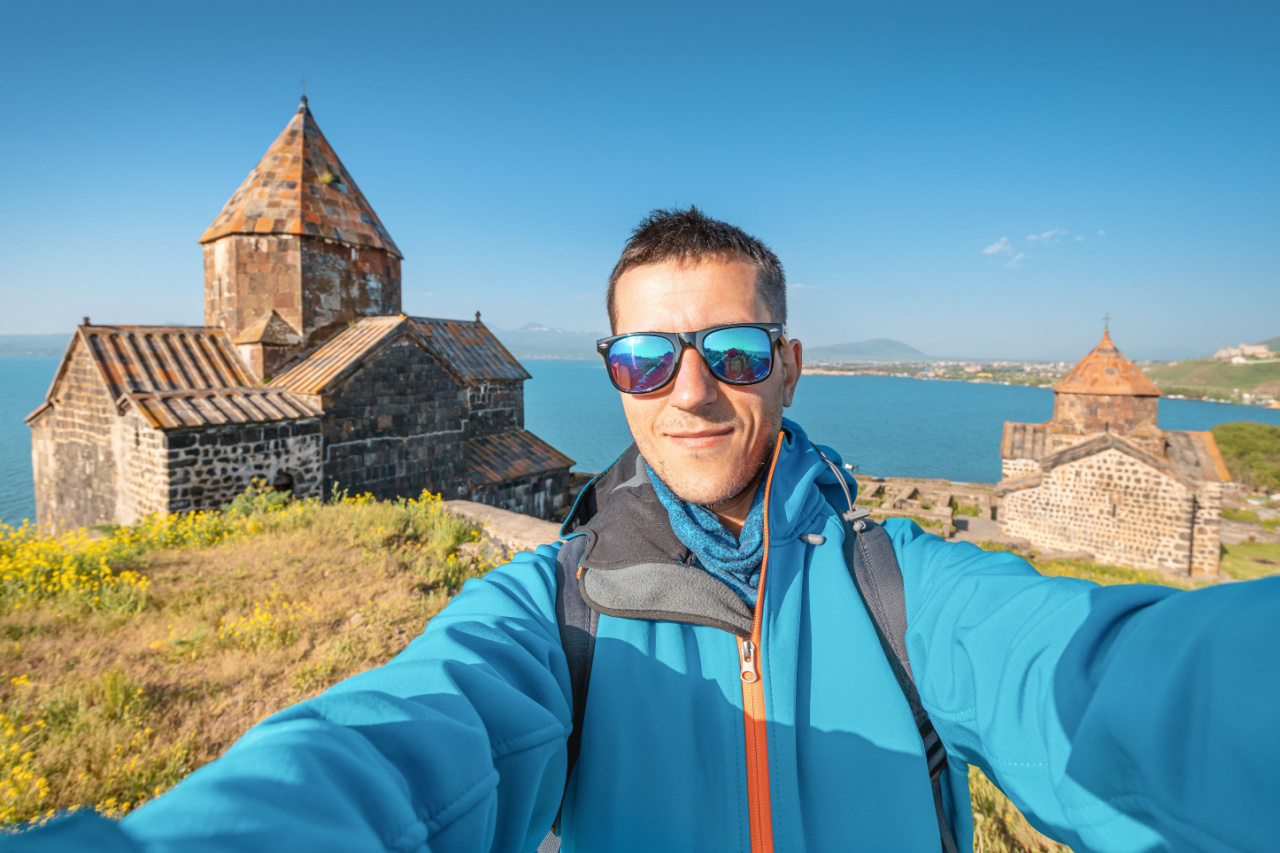 Join us on an engaging two-hour walking tour to discover the fascinating history, religious heritage, and natural gems of Sevan. Begin your journey at the Surb Hakob Chapel, an ancient Armenian church. Explore the stunning Holy Mother of God Church, which features beautiful frescoes and intricate stone carvings. Discover the majestic Sevanavank Sevan Lake and Monastery, which boasts breathtaking views of the surrounding mountains and crystal-clear waters. Take a leisurely stroll along the tranquil Lake Sevan, and breathe in the fresh mountain air. This two-hour walking tour is the perfect way to explore the rich history and religious traditions of Sevan and discover the natural beauty of this enchanting region.
Read more
Included
Professional local tour guide
Route & Duration
The spiritual school also known as Vazgenyan was renamed in 1994 in memory of Archbishop Garegin Nersisyan, vicar of the Ararat Patriarchal Diocese who founded it. The Surb Hakob Chapel is a beautiful church that is also an educational spiritual institution in Sevan.

2

Holy Mother of God Church

The Medieval Armenian church was built in 1767 on the remains of a 16th-century wooden church with the initiation of Catholicos Simeon I of Yerevan. The small church is one of the most visited churches due to the beautiful and stunning views of Lake Sevan.

Sevanavank is a beautiful monastery with a brilliant architectural masterpiece on a steep hill. It gives beautiful scenery from the top where you can see amazing views of the lake and surrounding mountains.

4

Sevan Lake And Monastery

Sevan Lake and Monastery is a monastic complex that consists of two churches built in 874 AD located on the  Northwestern shore of Lake Sevan Peninsula. It also offers breathtaking views of beautiful surrounding mountains and Lake Sevan.

It is one of the largest freshwater lakes in Armenia and the Caucasus region located in Gegharkunik Province. The blue beauty of Armenia is a jewel since it plays an important role in the economy by providing fish, irrigation water, cheap electricity, and tourism.
Meeting Point
Surb Hakob Chapel, Vazgenian Theological Academy
(Vazgenian Theological Academy, Sevan, Armenia) See Map
Cancellation Policy
You can cancel up to 24 hours in advance of the experience for a full refund.